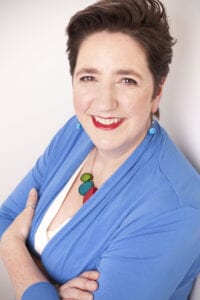 Mary Turner Thomson
If you attended the 2021 Inspiring Women Awards, you would have had the opportunity of listening to author, Mary Turner Thomson's jaw dropping, real life story of being married to a bigamist and psychopath.
Mary is a charismatic, intelligent woman and her fascinating story has now been turned into a three-part documentary, bringing it up to date.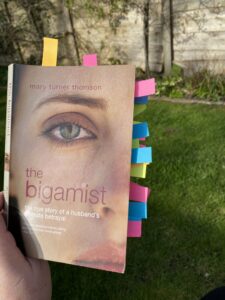 THE OTHER MRS JORDAN: catching the Ultimate Conman – based on her bestselling memoir The Bigamist starts screening today (26/10/2023) on ITVX. 
The series unravels the complex web of the multiple "other Mrs Jordans" and follows the real time manhunt led by retired US Marshal Tex Lindsey, to track down the shady figure who left so much pain and confusion in his wake across the globe.
Mary Turner Thomson had grown used to her husband's frequent and often sudden trips away to far-flung locations as well as the secretive nature of his work, which meant he was regularly unable to maintain contact with her. She convinced herself that these challenges were a necessary sacrifice when your spouse, William Allen Jordan, was a CIA agent working in counter terrorism in the early 2000s. Or so she thought, until a fateful phone call in April 2006 from someone saying she was "The Other Mrs Jordan" blew her world apart.
The series tells the astonishing true tale of William Allen Jordan – bigamist, fraudster, father and conman. As told by Mary, his children, key figures and other victims.
And maybe it will whet your appetite for our 5/12/2023 dinner with Forensic Psychologist, Kerry Daynes and find out whether you might have encountered a psychopath yourself.
From shop lifters to serial killers, it is all in a day's work and she has dealt with some of the country's most notorious diagnosed psychopaths. Kerry will be revealing exactly what this much banded-about term really means, what goes on in the brain of a psychopath (literally), and how they operate.
Full details of the dinner, can be found here