Inspiring Women Awards – Women making Waves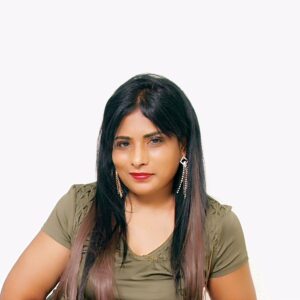 Valerie Naidoo, Founder: Wireless Female Network
At the 2022 Inspiring Women Awards, Valerie Naidoo shared her vision for the Wireless Female Network, South Africa. "Enabling 2 million Females by 2030″ through: Education, Water & Sanitation, Menstrual Health Management and in the Tech & Digital Space.
We caught up with Valerie and asked what her nomination for the Inspiring Women Awards meant to her:
"Being a finalist in IWA 2022 has inspired me to push forward with the work conducted on behalf of the Wireless Female Network to achieve Menstrual equity on the African continent and beyond."
IWA amplified my confidence to take my organization to the next level.
"Since May 2022 to date, the Wireless Female Network has won 3 awards for campaigns launched to normalize menstruation, providing educational programs in MHM to both males and females and our efforts to create a period friendly environment both in schools and organizations."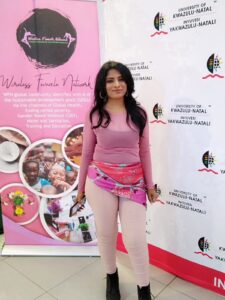 It's not always about the winning. Nominations in themselves can be a boost of confidence, a validation or a chance to showcase to a wider audience. So for those women who deserve recognition, please find the time to nominate.
There are 6 categories including community and Inspiring young woman and these can be found here. Nominations close at midnight 31/12/2023.