'This is what an Engineer looks like'.
And it looks like our Here Come the Girls Award Finalist: Krystina Pearson-Rampeearee, a Chartered Aeronautical engineer with BAE Systems.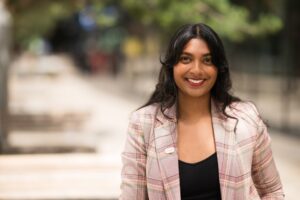 Krystina is a Chartered Aerospace Engineer, Mother, STEM Ambassador, Mentor and Business Owner. She is passionate about careers in STEM and attracting a diverse workforce, particularly advocating for women in engineering, where there is a lack of women in senior positions, especially women of colour. She is an inspiring role model for girls and young women considering a career in Engineering.
It is important to show other young women that her career trajectory happened after becoming a mother.
Krystina believes that it is important to show other young women that her career trajectory happened after becoming a mother, a notable achievement as research shows that there are far too many women who do not return to engineering after taking maternity leave.
Her current role as a Senior Flight Systems Engineer at BAE Systems on the Tempest programme, which is a next generation fast jet programme, where she is influencing the future of flight.
Krystina has been involved in showcasing this programme and representing her department in presenting to the Ministry of Defence, the BAE Systems senior leadership team and to the wider business about the progress that has been made so far.
Whilst in this role, she is also on the steering group for the Gender Equity Network Employee Resource Group at BAE Systems, working to make the company a better workplace for everyone.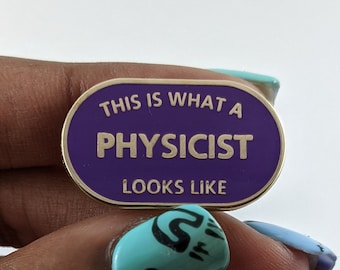 In 2020, she started her own small business, AviateHer, with no previous experience, because she wanted to showcase diversity in STEM careers. She was inspired to create pin badges highlighting different professions in STEM, starting with a badge that says: 'This is what an engineer looks like'.
She has expanded her product line to many different careers in STEM and has sold over 2400 badges so far, donating part of the proceeds to various charities that are helping to address the imbalance in STEM careers.
Krystina has so much more to share and she will be doing that at the Inspiring Women Awards Lunch on 19th May 2023. Details here