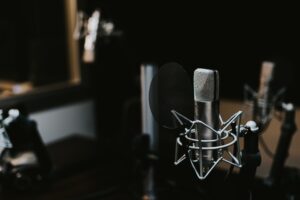 Our thanks to sponsors, BBC Radio Manchester for featuring three stories last week, promoting the Inspiring Women Awards. Speaking on the Mike Sweeney show across the week were: Miss Kick founder and 2021 Inspiring Young Woman award winner Grace Vella; Jemma O'Brien who opened Kiosk on Lapwing , the smallest bar in Manchester, during the pandemic and Jayne Cottam, Assura's CFO who gave invaluable support to their tenants including the NHS and small businesses to adapt and survive during the pandemic.
Nominations are open until 31/12/2021 – lets get more of these inspiring stories out there.
Make sure you start your 2022 diary entries with 20/12/2022 the 30th annual Inspiring Women Awards lunch.
Wishing you all a Happy Christmas and looking forward to a brighter New Year.