New categories & going global for 2022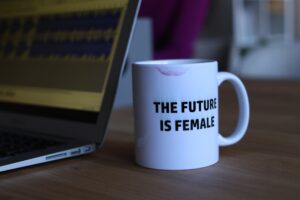 In 2022 we will be celebrating 30 years of recognising female talent, determination, compassion and trailblazing. 
We will also be going global by opening up the Here come the Girls Award.

We have two new award categories for 2022: Digital & Technology Innovators and Extraordinary People supporting businesses and the economy in the recovery from COVID. 
Full details of all the award categories and closing date can be found here